News
S&P Affirms PTTEP's BBB+ Credit Ratings
4 May 2020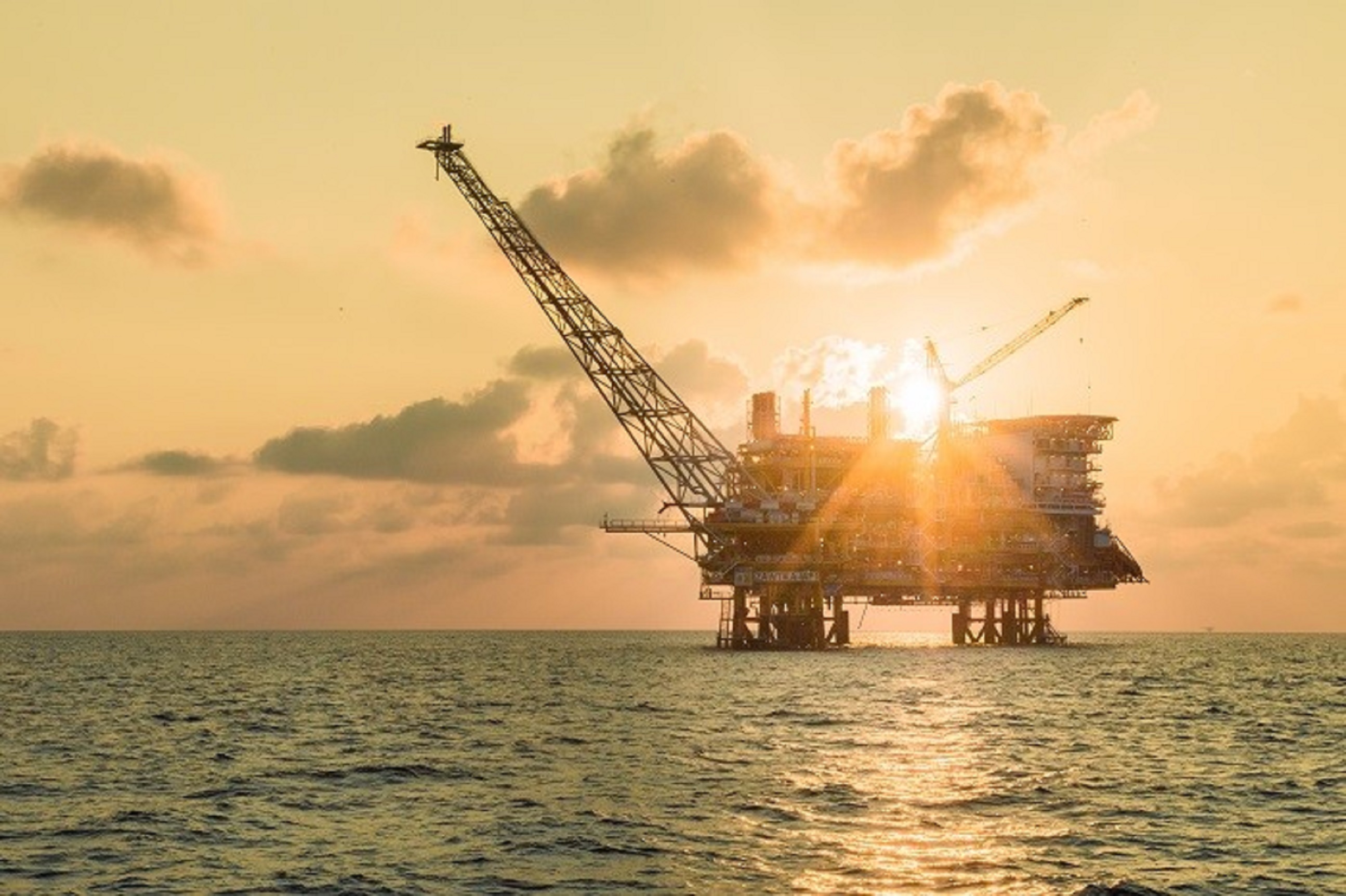 S&P Affirms PTTEP's BBB+ Credit Ratings
Myanmar, May 4, 2020 - Standard and Poor's Rating Group ("S&P") affirms the credit ratings of PTTEP at BBB+, the same level as Thailand's current sovereign credit rating. Key rating supporters are its solid financial position, with strong liquidity profile during this plummeting oil price situation, as well as the flexibility with its investment plans to cope with the possible longterm downturn.
Sumrid Sumneing, Executive Vice President, Finance and Accounting Group of PTT Exploration and Production Public Company Limited (PTTEP), said that S&P, after having reviewed credit ratings of oil and gas companies globally including PTTEP, has confirmed the credit ratings of PTTEP at BBB+ with the outlook revised from "Positive" to "Stable", both on par with Thailand's sovereign credit rating.
S&P indicated that the key factors contributed to BBB+ rating affirmation were the lag time in the Company's gas price adjustments, which is its main product, so its average gas price would not be significantly hit by the plummet in oil price. Therefore, PTTEP would still remain strong with its financial position and liquidity profile by large cash-on-hand, with no debt service obligation in the near term. Moreover, PTTEP has the flexibility to adjust the investment plans in response to oil price volatility situation, as it can be demonstrated from to the 2015-2017 oil price downturn.
"While the current oil price situation remains the significant factor that will impact to PTTEP's earnings as well as other oil and gas companies globally, the affirmation of PTTEP's BBB+ ratings with stable outlook by S&P has proven PTTEP's ability to maintain solid financial position and strong liquidity, to foster the growth of the company within the next 2-3 years, even in during the prolonged oil price volatility." said Sumrid.
Current credit ratings of PTTEP are rated at Baa1(Positive) by Moody's Investors Service, BBB+ (Stable) by Fitch Ratings and AAA (stable) by TRIS Rating.