News
PTTEP Myanmar Asset declares resilience to move forward under 2020 business plan despite global oil price crisis amid Covid-19
10 Apr 2020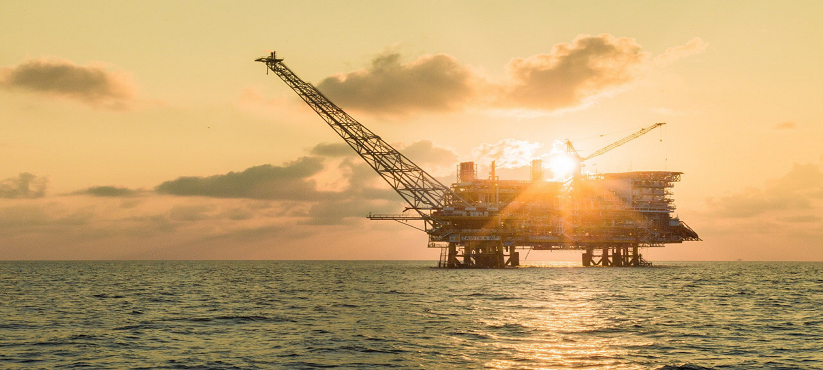 Yangon, April 10, 2020 – PTTEP Myanmar Asset remains confident to move forward with its operations in Myanmar as planned despite the current global oil price crisis and the spread of coronavirus (COVID-19). This is attributed to the implemented Business Continuity Management (BCM) plan to ensure uninterrupted gas supply to our buyers - MOGE and PTT. The company is ready to be flexible with its investment plan to cope with the challenging circumstances in the future.

Mr. Phongsthorn Thavisin, President and Chief Executive Officer of PTT Exploration and Production Public Company Limited (PTTEP), said "The pandemic COVID-19 and the global oil price collapse of over 60% since March would not make a significant impact on PTTEP's sales volume this year. The average sales volume, 388,000 barrels of oil equivalent per day (BOED) previously targeted for this year is expected to decrease by less than 5% as sales volume of natural gas, which represents the majority of PTTEP's products, has already been secured in accordance with the sales agreement. On the average selling price front, crude oil sales, which accounts for roughly 30% of total sales volume, will be directly impacted by the oil price volatility although with insulation from partial crude price hedges in place. Meanwhile, natural gas prices of several projects have already been determined in accordance with the gas sales agreements. However, if the low-oil price environment is prolonged, it will likely continue impacting PTTEP in the future."


Following the recent review of Zawtika current phase of 1A/1B/1C's actual production, the overall performance indicates sufficient amount of reserves to fulfill the contractual obligation over an extended period of time. Therefore, PTTEP Myanmar Asset has decided to defer the procurement for the development phase 1D as there would be no impact to the production plan and to justify the project's overall economic. PTTEP Myanmar Asset has reinforced its commitment to deliver gas production target to meet the requirements of both Myanmar and Thailand under the contractual terms.


In parallel, PTTEP Myanmar Asset has set a very high priority on preventing the spread of the Coronavirus (COVID-19) on its organization grounds and put safety measures and mitigation plans that comply with Government's instructions to ensure everyone is safe during the COVID-19 outbreak. At Yangon office, a Work from Home (WFH) policy has been implemented, while safety measures continue to be strictly enforced at all operating sites, both offshore and onshore.


PTTEP Myanmar Asset's General Manager, Mr. Piya Sukhumpanumet said "As the current Coronavirus (COVID-19) outbreak continues to impact the lives of people in Myanmar, and all over the world, I would like to reassure that PTTEP Myanmar Asset is closely monitoring the situation and will assess the risks continuously because the safety and security of our employee is the highest priority. PTTEP Myanmar Asset is ready to cooperate with the government and public sectors at all times.
PTTEP Myanmar Asset also reaffirms that there will be no disruption to the supply of natural gas to the Union of Myanmar, as we fight together to overcome this difficult situation"